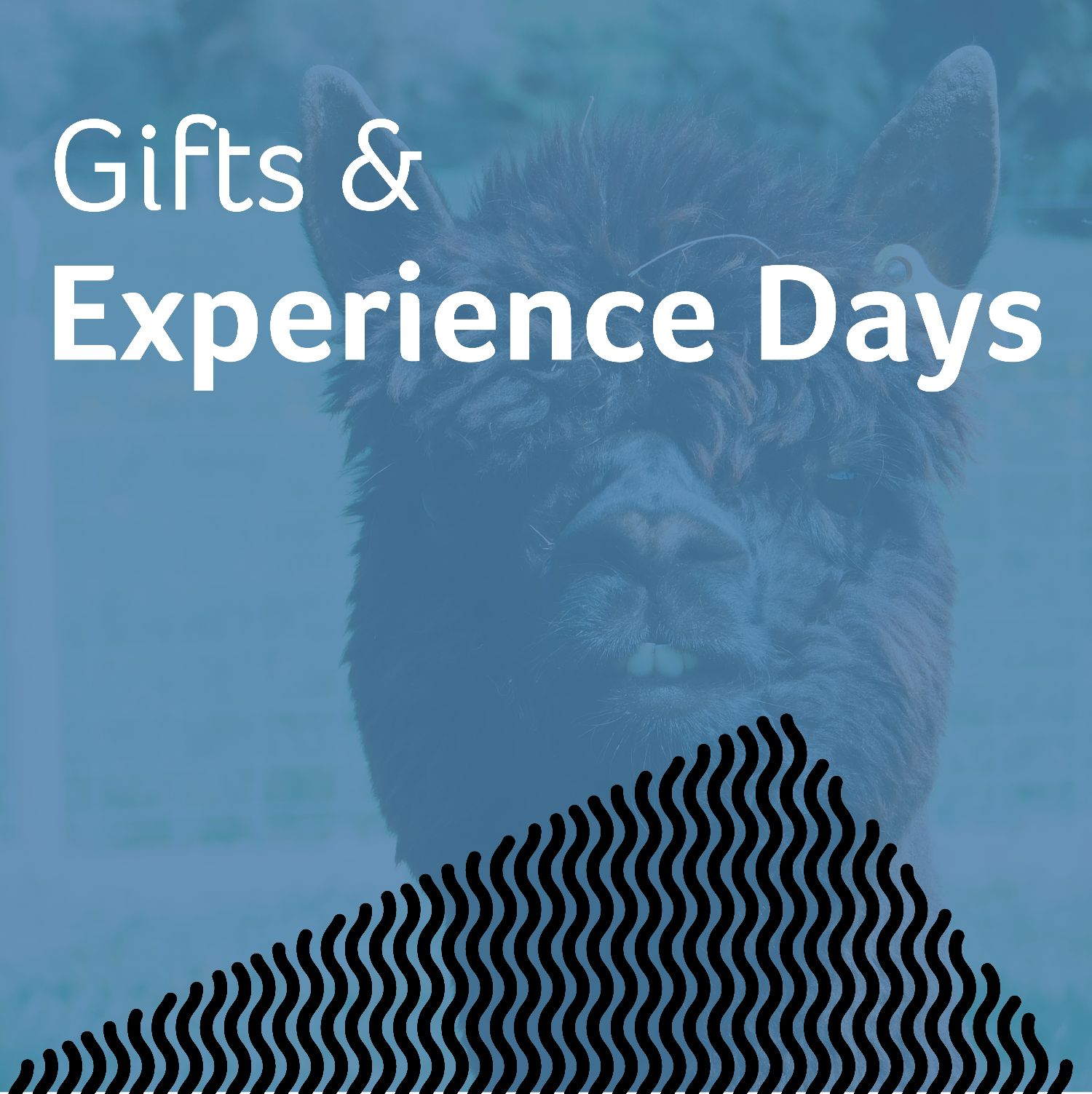 We host a range of alpaca related activities and wonderful food & drink options at the Wolfridge Alpaca Barn! You can book several different activities from:
Alpaca Experiences
Craft Workshops
Afternoon Teas
Cake Tapas
Food & Drink from our Café (we do delicious breakfasts & lunches)
You can also do any combination of these to enjoy a perfect day out at the Barn!
Large groups (seven or more people) please email info@wolfridgealpaca.co.uk to arrange your own bespoke day out!
Gifts / Vouchers
Our Experience Days make fantastic gifts for friends or family! To buy multiple vouchers for different activities and create your own bespoke Experience Day voucher/gift, click on the BOOK NOW button below, get to the "review your basket" page and then click on "Add more activities or vouchers".
The vouchers can be emailed to yourself (if you want to print them out and include in a card) or emailed directly to the recipient. They are redeemed by going to the BOOK NOW button anywhere on our website and following the voucher redemption process.
Experience Days Out: How to book multiple activities (for up to 6 people)
Click on the BOOK NOW button below once you have read the following:
Start with the activity most important to your visit and see what dates and times are available. Get to the "review your basket" page and then click on "Add more activities or vouchers". Choose your second activity and add that to your basket, then repeat or checkout.
The Up Close Alpaca Experience time slots cannot be moved, but the food options can be. So if you want to pair an Afternoon Tea or Cake Tapas booking with an Up Close Experience, but the most appropriate time for the food booking is not available, you can book the Experience first and then choose any available time slot for the food booking on the same date. We will then be in touch to finalise the time you want your food.
Craft Workshops
We host regular, monthly craft workshops that can be booked by email to craft@wolfridgealpaca.co.uk. If you want to combine a bespoke group craft workshop (four or more people) with an Alpaca Experience, Afternoon Tea or Cake Tapas, please email us at craft@wolfridgealpaca.co.uk to organise a date for the workshop first. Our crafters availability is the first thing to confirm before we add other activities to your visit!
Please note: the café does not require booking for smaller groups but you can pre-order or reserve a table if you want to make sure of availability. Please email info@wolfridgealpaca.co.uk with your request and booking reference numbers.